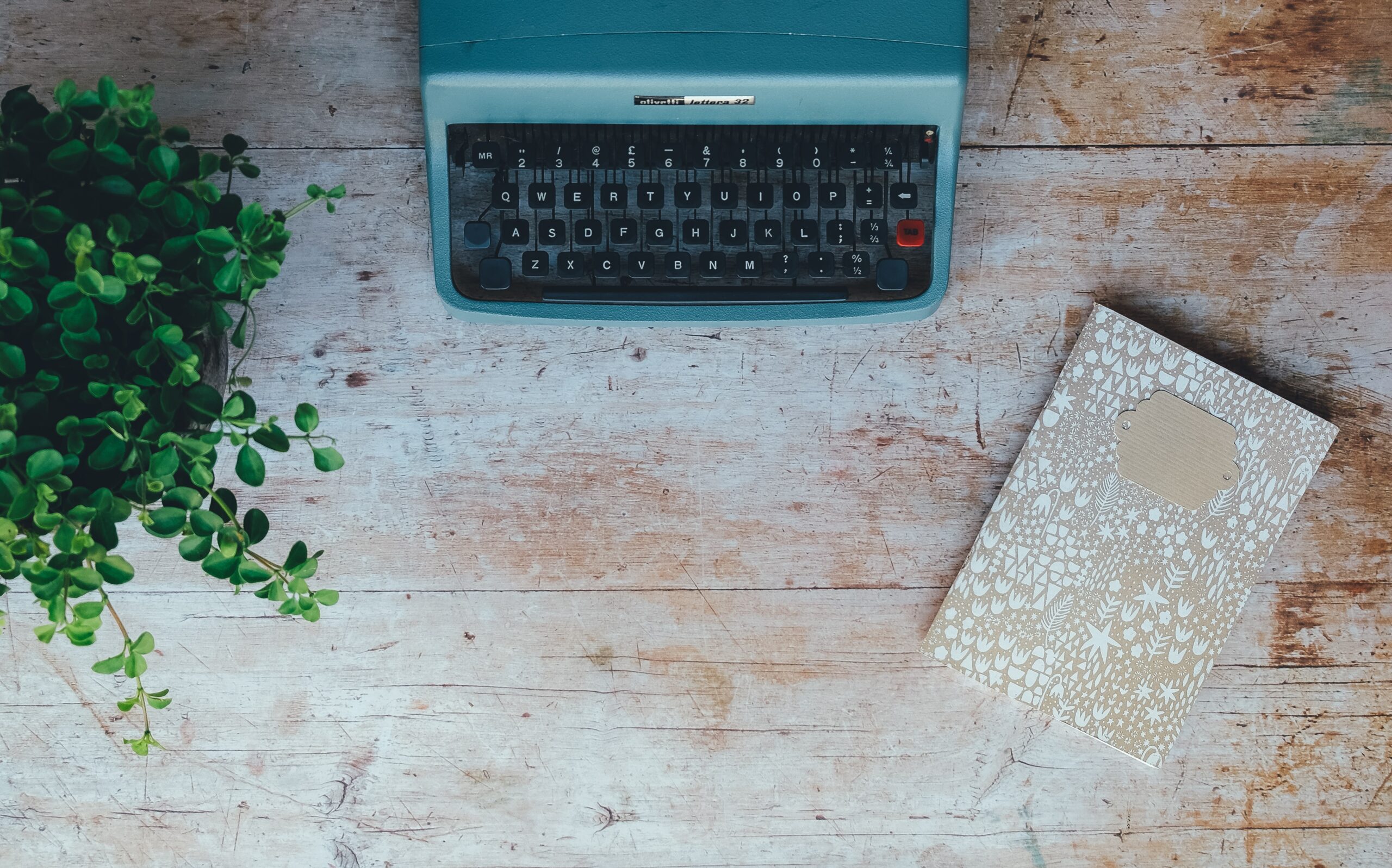 Do you have a story to tell?
If you're looking for someone who will help bring your words to life, Shine Your Voice is the writing and editing service to do just that. I work with clients of all types and backgrounds to make sure that their message gets across in the best way possible.
Whether it's an article, blog, presentation, program, or book manuscript – my goal is always to provide quality content that helps people understand what you need them to know.
You have a message to share, but don't know where to start.
It's hard to find the time and energy to write content that is both effective and interesting. Plus, there are many different types of writing for different purposes, which can make it difficult to figure out where or how you should start. I can help!
If you already have some content, I can help you take it from "I need an editor!" to "This is the best thing I've ever written!" We will work together until we get there.
You can rest easy knowing that your project will be handled by someone who cares about every word they write and edit. I want nothing more than for you to feel confident in your final product so that it can do exactly what it needs to do – shine!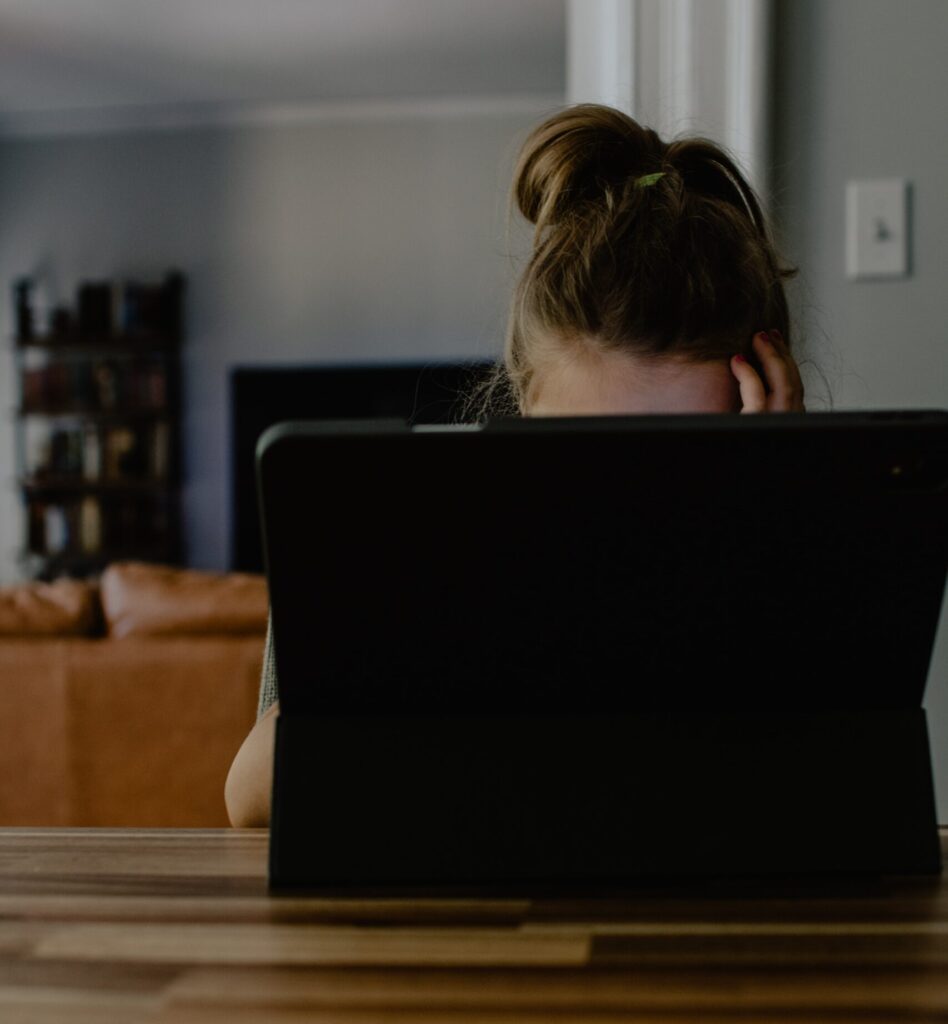 Writing
Don't want to write? I've got you! I'll interview you to learn about your message and help bring it to life.

Editing
Got something together? I'm happy to offer proofreading along with both line and content editing – I'll check your grammar and make suggestions to bring out your message.

Proofreading
Just want a second pair of eyes? I'm happy to look it over for you, fix any mistakes, and give you feedback!
Companies I've worked with: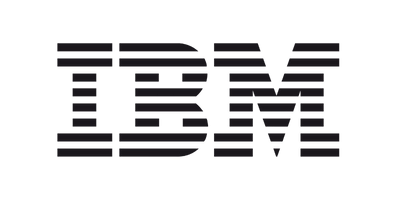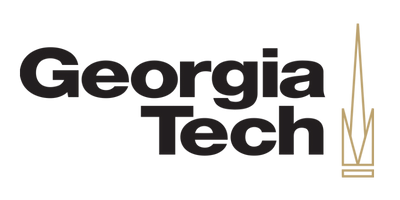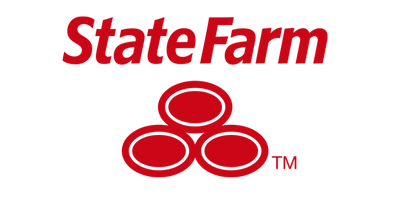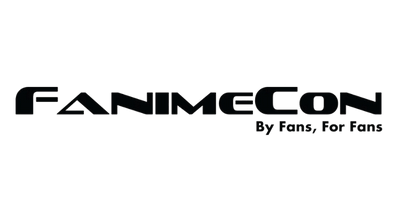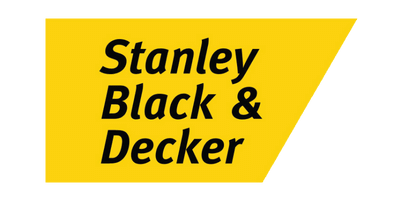 Get in touch!