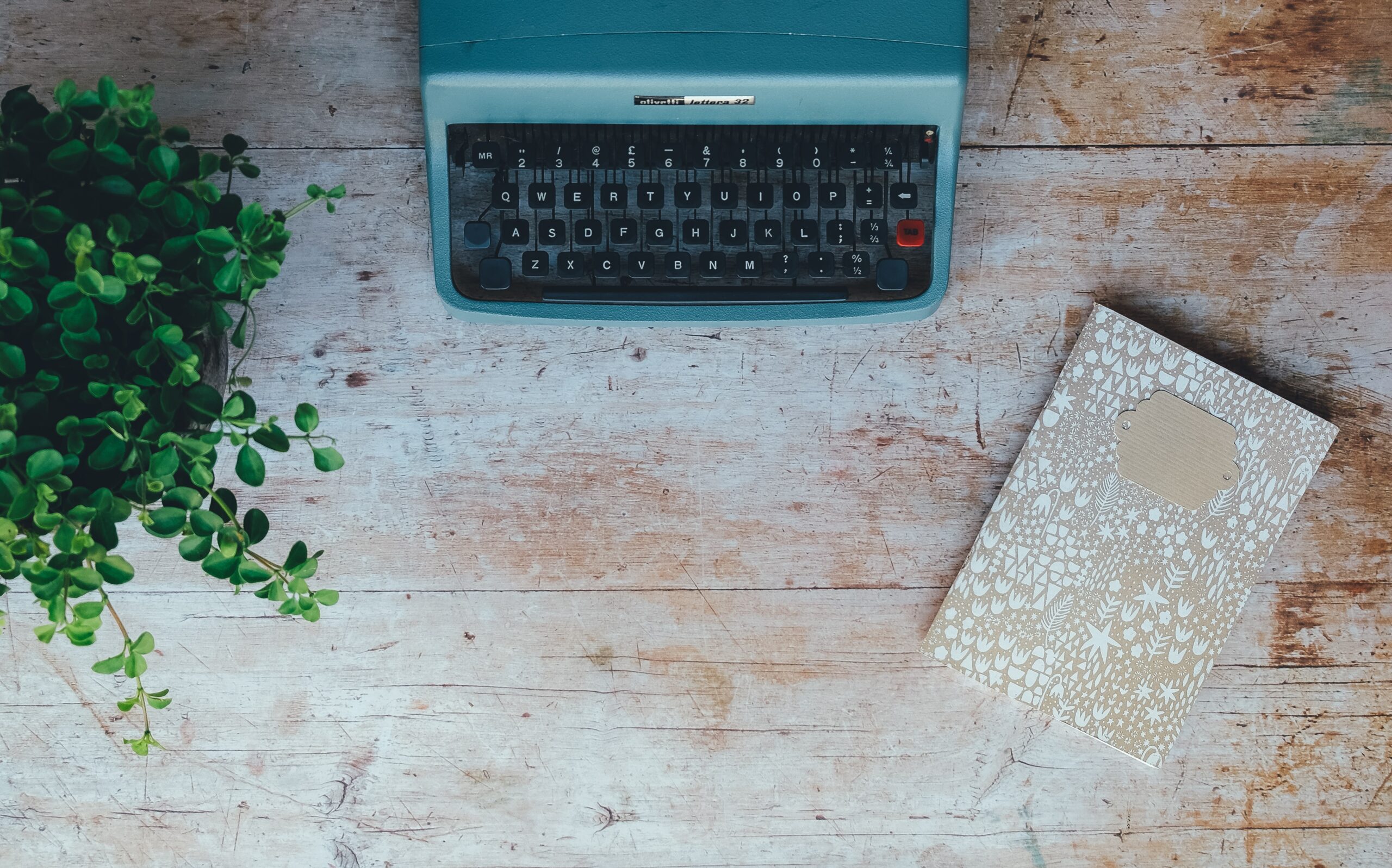 Do you have a story to tell?
If you're looking for someone who will help bring your words to life, Shine Your Voice is the writing and editing service to do just that. I work with clients of all types and backgrounds to make sure that their message gets across in the best way possible.
Whether it's an article, blog, presentation, program, or book manuscript – my goal is always to provide quality content that helps people understand what you need them to know.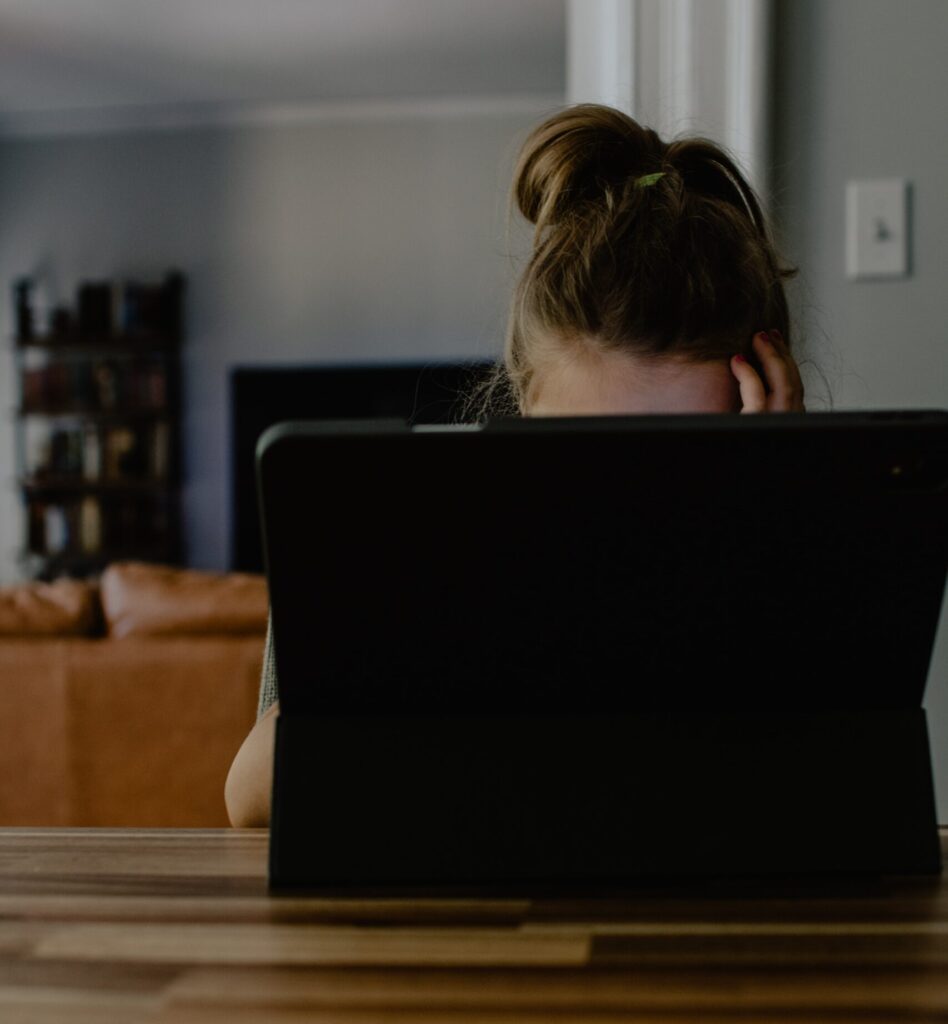 You have a message to share, but don't know where to start.
It's hard to find the time and energy to write content that is both effective and interesting. Plus, there are many different types of writing for different purposes, which can make it difficult to figure out where or how you should start. I can help!
If you already have some content, I can help you take it from "I need an editor!" to "This is the best thing I've ever written!" We will work together until we get there.
You can rest easy knowing that your project will be handled by someone who cares about every word they write and edit. I want nothing more than for you to feel confident in your final product so that it can do exactly what it needs to do – shine!

Writing
Don't want to write? I've got you! I'll interview you to learn about your message and help bring it to life.

Editing
Got something together? I'm happy to offer proofreading along with both line and content editing – I'll check your grammar and make suggestions to bring out your message.

Proofreading
Just want a second pair of eyes? I'm happy to look it over for you, fix any mistakes, and give you feedback!
Companies I've worked with: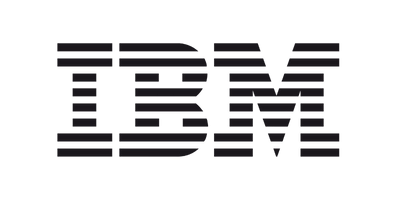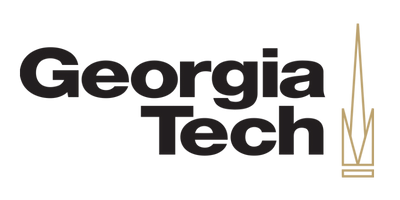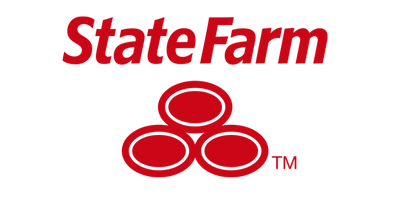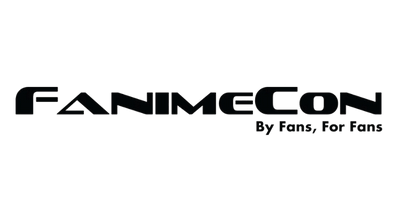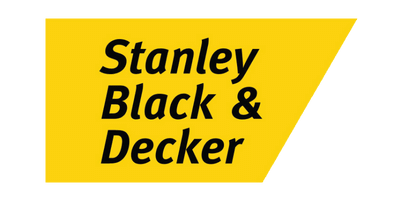 Meet your team!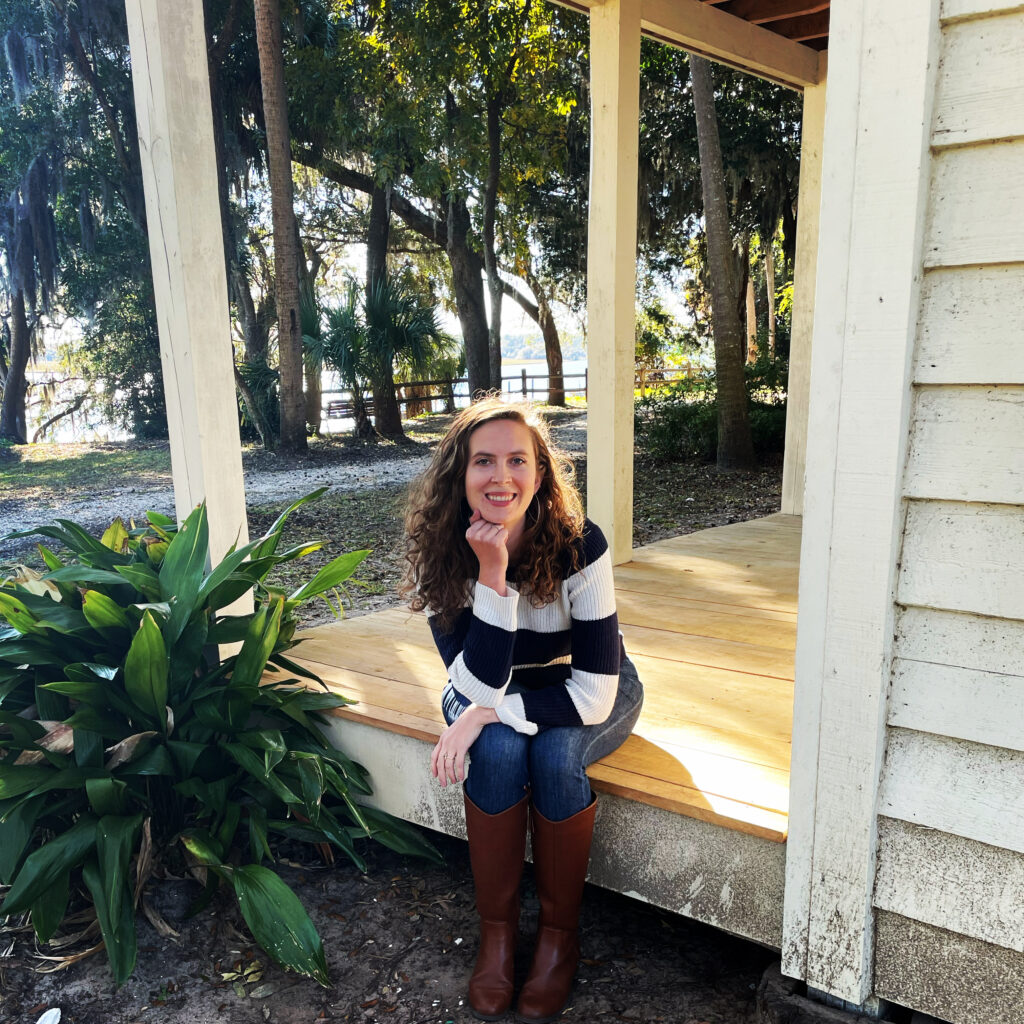 In 2021, I started on a quest to find my voice. I've been able to find that through my writing and storytelling. Now I want to help your voice shine through your work. I'm so excited to hear what you're passionate about and help you bring that to life!
My core values are autonomy, growth, and creativity. It's what's in my bones. When I don't have autonomy, my growth is stunted. When I'm not growing, I have no inspiration to be creative. Since these values are so foundational to me, this is a huge part of what I offer you in the writing and editing services I provide.
---
$70
/hr
How this can be calculated:
At $70/hr, I'd be charging 15 cents a word, which is around 1-3 pages per hour.
Request an estimate for more exact pricing. If your project is more complex, I may request we have an initial consultation to make sure I understand your needs before I send an estimate.
---
Example Project Estimates
Projects will vary depending on what you want, but hopefully this gives you an idea of how we could work together. All of the estimates will depend on the complexity of your project and the steps are not set in stone. If something can be done as an email, I'm all for it. Every project is different!
Writing
~ 20 Pages
Example cost: $1600
Initial consultation – Learning about your project and needs. Taking care of payments and logistics. 30 minutes.
Interview – If we're starting from scratch, I'll need to interview you to better understand your message so I can communicate it. 1 hour.
Initial write-up – A first pass at writing your content. 20 hours.
Review – You'll be sent the content to review, then we can review it together to see what might need to be changed. 30 minutes.
Rewrites – Reworking your content until it's just the way you want it. 1 hour.
Editing
~ 20 Pages
Example cost: $1600
Initial consultation – Learning about your project, needs, and logistics. We'll decide together if you'd like me to do more editing and rewriting for you, or if you'd rather have me make suggestions. 30 minutes.
Initial edits – Comprehensive editing based on your needs. 20 hours.
Review – You'll be sent the edits ahead of time, but we'll review them together to understand the changes I made and suggestions for reworking the content. 30 minutes.
Subsequent revisions – After you approve the changes and do a rewrite, I can do future edits with you as you'd like! 1 hour.
Proofreading
~ 20 Pages
Example cost: $560
Optional initial consultation – only if you want to talk with me to make sure I'm getting your meaning.
Provide your content and the message you want to get across
Proofreading – I do a thorough read-through and fix any mistakes. 5 hours.
Review and approve – you check it over to make sure you're comfortable with it.
Get in touch!